Paint Correction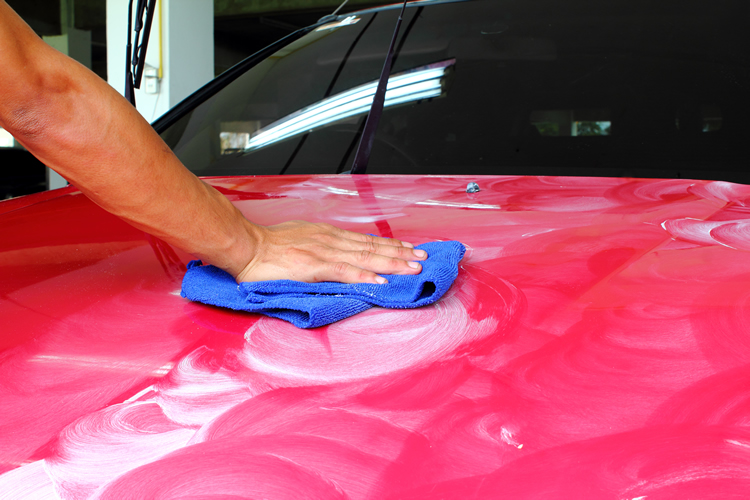 Paint correction services help to make your vehicle's exterior look like new again! The paint correction process typically requires buffing, polishing, sanding and compounding the body's exterior.
Our paint correction process involves using a random orbital buffer matched with compounds, polishes, and pads of varying degrees of cutting action so that we are able to remove scratches from a vehicle's paint finish. This process starts with the same thorough hand-washing and decontamination process as listed in the Ultimate Package.
To begin correcting the paint, we start by working panel-by-panel, using the properly matched buffer pads with the appropriate polish or compound. This is labor-intensive and time-consuming work but results in the vehicle's body paint being as defect-free as possible. Where the damage is limited to the clear coat of the vehicle, we'll buff and polish the various paint surfaces of your vehicle. This process helps to remove the scratches, abrasions, and other paint issues. If there are deeper scratches and/or chips, that can't be buffed out, it may require a paint touch-up or possibly even re-painting the damaged area.
We highly recommend having a long-term polymer sealant or ceramic coating applied to preserve your newly perfected paint.
Our Prices are:
Ala Carte .................. $75.00/hour

"BEFORE" & "AFTER" PHOTOS OF OUR PAINT CORRECTION SERVICES