About EXL Auto Detailing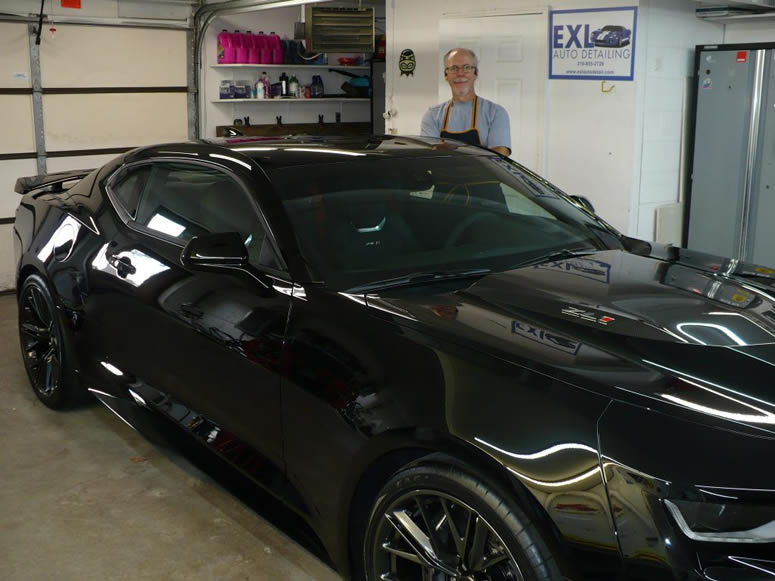 EXL Auto Detailing believes that our customers' needs are of the utmost importance. I am entirely committed to surpassing your expectations and earning your repeat business. I would welcome the opportunity to earn your trust and deliver you the best service in the industry.
"I enjoy detailing cars and have since I was in high school. Back then the only cars I did were my parents and my pastor's. Today I do all kinds of cars and trucks offering a much wider range of services. As an admitted perfectionist it goes well with this profession. I work hard to ensure each vehicle I detail looks as good as it can."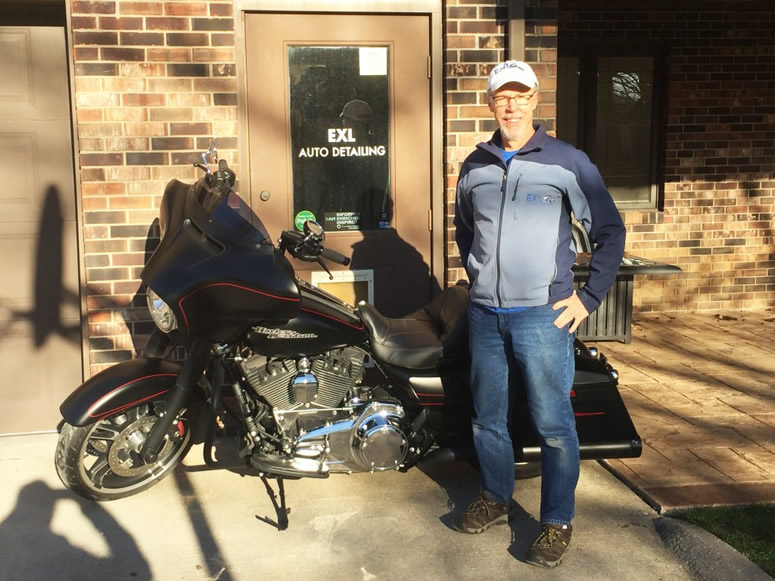 I use premium grade products to beautify and protect your car. Using a powerful extractor I can remove deep stains out from carpets, floor mats, and upholstery. I use various buffers for paint correction, compounding, and applying polish and wax coats. This enables me to leave a beautiful shine, without any damaging swirl marks. In fact, orbital buffers are the perfect tool for removing swirl marks.
My shop is around the back of my house and I am able to accommodate any vehicle less than 82″ tall.
I am committed to surpassing my customers expectations and providing professional and exceptional quality. If you are interested in having your car detailed, please call for a free estimate and an appointment. EXL offers pickup and delivery within 5 miles.
---
Wholesale supplier of products through Detailed Image.
Save 10% off all Detailed Image supplies by ordering through EXL Auto Detailing. Contact Steve to place your order.