Hand-Wash Detailing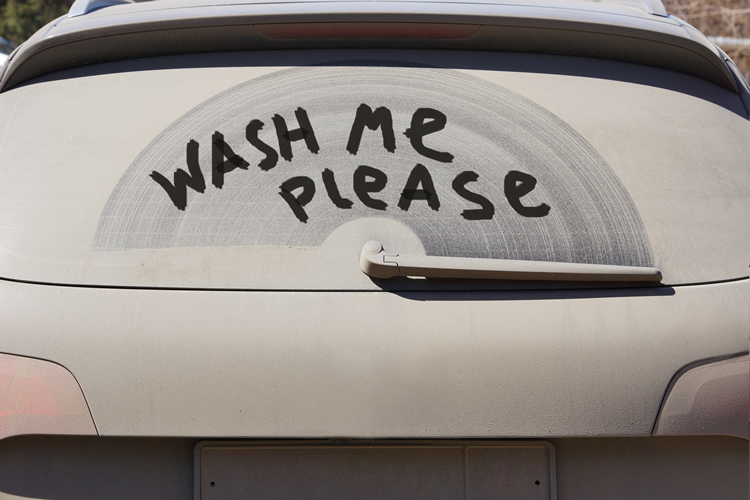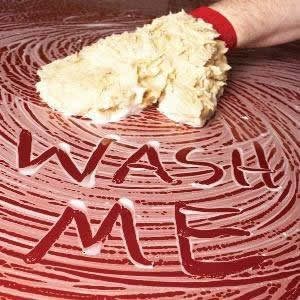 Hand washing services help to restore a vehicles exterior shine by removing the dirt and dust that accumulates on your vehicle. EXL Auto Detailing Hand Washing Services will make your vehicle look great again!
Our hand-washing process includes an overall hand-washing of the vehicle's exterior body and windows.
While washing the vehicle's exterior, we use a gentle detergent with microfiber wash mitts and microfiber drying towels to clean the paint and windows of the vehicle.
When we hand-wash the wheels, we use gentle wheel brushes that effectively clean the rims, and we use tire brushes to scrub the tires.
Our hand-washing process ensures a clean vehicle without the damaging swirls, like those that can be inflicted at commercial car washes.
Our Prices are:
Small Vehicle .................. $30.00
Mid-Size Vehicle .............. $40.00
Over-Size Vehicle ............ $50.00
For extra-special care, for vehicles with a ceramic coating, we offer a special two-bucket wash with a foaming gun. This helps to gently wash any vehicles that have had a ceramic coating applied. During this special washing process, we use GTECHNIQ's maintenance spray, as a drying agent on the towels, to refresh the coating and maintain that high gloss shine.